Our products-Optical Linear Scales
There are different types of optical linear scales on the market of China, ours are private mold as the following picture shows. The aluminum alloy case is 1428g per 1000mm, and the other specs are different too.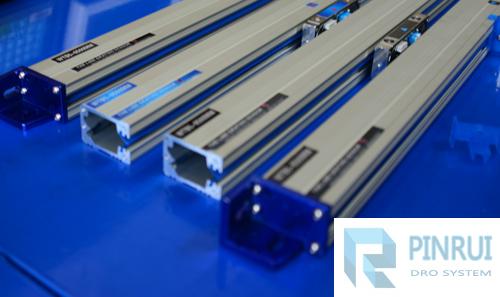 Our optical linear scales are heavy ones, they are much more durable especailly for the large machine tools.